If your current house no longer meets the needs of you and your loved ones, you might be looking to make some changes to the space. However, agreeing to a home renovation project means entrusting your beloved property to another person.
That's where Green View Building & Design Company, Inc. comes in. We provide expert home renovations for Cornwall, Litchfield County, Goshen, and Warren, CT and beyond. We'll treat your house remodeling with care and provide you with results you'll absolutely love.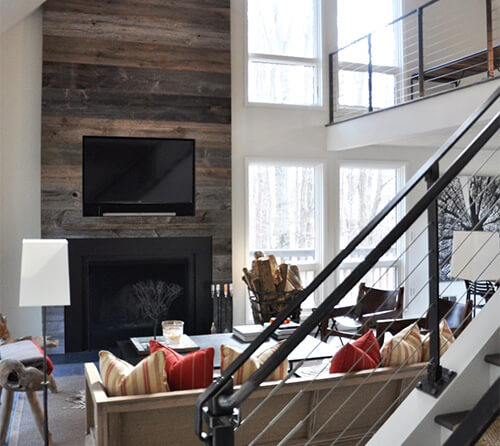 Broad Array of Home Remodeling Services
From single room renovations to complete home remodels, our trusted team performs a wide range of services for families throughout Litchfield County.
Best of all, we promote the building of homes and additions that are energy efficient. You will save money long-term on fuel and electricity while doing your part to preserve the planet for future generations.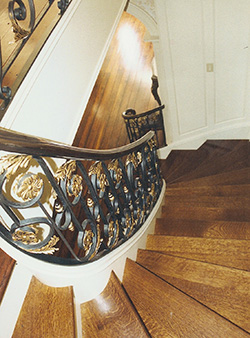 Ready to get started designing something special?
Home remodeling means investing in yourself and your property. We combine an exceptional design aesthetic with the highest-quality products and supplies to create results that are sure to impress everyone who enters your home. Below are some of the many house renovation services performed by our team of experts:
General contracting
Home additions
Homebuilding
Home restorations
Historic restorations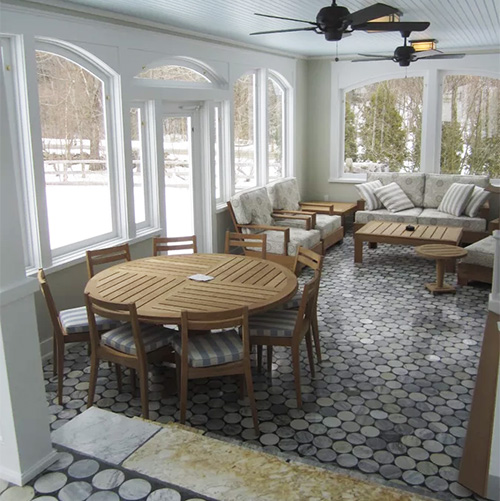 Schedule Your House Renovation Today
From small house remodeling jobs to major house renovations in Cornwall, CT, Green View Building & Design Company, Inc. is passionate about completing projects that serve your family's needs, while blending seamlessly with your existing décor. Because we pay attention to the details, you can feel confident your new construction is built to last.
Call us today at 860-672-0131 or contact our specialists online. We look forward to working together on your home renovation.