Your home is likely the biggest purchase you'll make in your lifetime. So, whether you're buying and renovating an existing property or building a house from the ground up, it's absolutely normal to experience some stress. We partner with you to help alleviate a lot of that stress and to help guide you through the design and construction process. Clear communication and transparency are key. Our door is always open and we welcome your calls as we move ahead with your plan.
At Green View Building & Design Company, Inc., we're passionate about exceeding expectations when it comes to your building project. You can trust our builders in Cornwall, Litchfield County, Goshen, and Warren, CT, to create beautiful, value-responsible designs that meet your needs and stand as a testament to your values.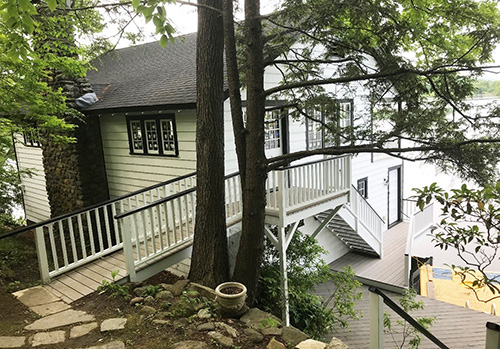 Design-Focused Building
When it comes to building custom-built homes, we believe the best results stem from a close partnership between customer and builder. To that end, our building experts take pride in maintaining open communication with clients throughout the entire process.
We work with you to design home additions that support you through family expansions and changing lifestyles. Our goal is to work together to create state-of-the-art, energy-efficient homes and additions that blend beautifully and seamlessly with the natural environment. From the very foundation to the finishing details, everything we build represents your individual tastes and preferences.
Premium Home Additions
From complete custom-built home to new home additions, our trusted team offers a wide range of construction services to fill your family's needs. We're passionate about building the kind of breathtaking spaces that make a house a home. You can count on our home addition contractors to deliver lasting beauty and long-term value with every job we complete.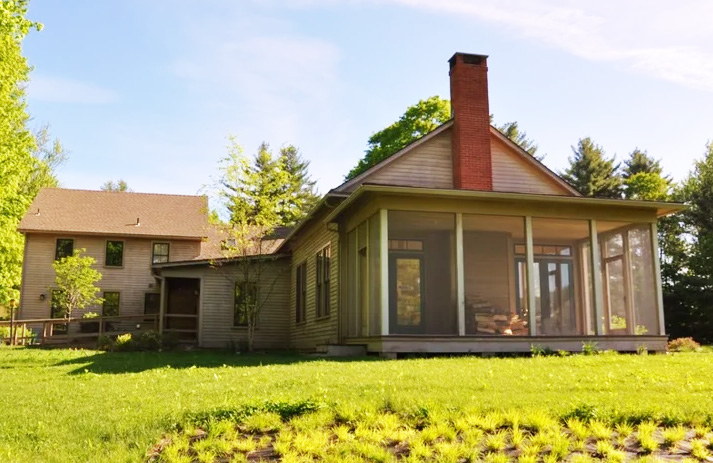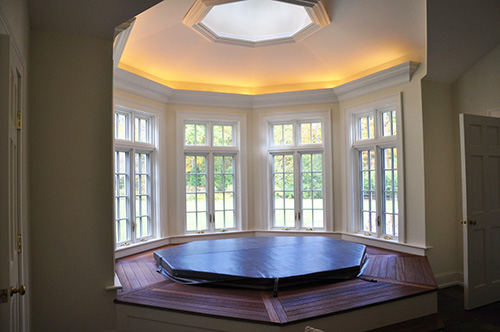 Schedule Your Home Additions Estimate
At Green View Building & Design Company, Inc., our brand is our attention to detail. By anticipating problems before they start, we save our customers money in the long run. We're committed to completing your custom-built homes on-time, under-budget and to-spec.
To schedule a consultation with our team, call us today at 860-672-0131 or contact our home addition contractors online. Or learn more about our landscape design or home renovation services.