Custom Home Builders in Cornwall, CT
Green View Building & Design Company, Inc. has been serving the needs of Connecticut families since 1984. As reputable custom home builders in Cornwall, Litchfield County, Goshen, and Warren, CT, we pride ourselves on partnering with local homeowners to create designs that feed their spirits, reflect best building practices and serve specific requirements as a thoughtfully designed home conceived to support our customer's long-term goals.
Contact us today to begin the design-build process.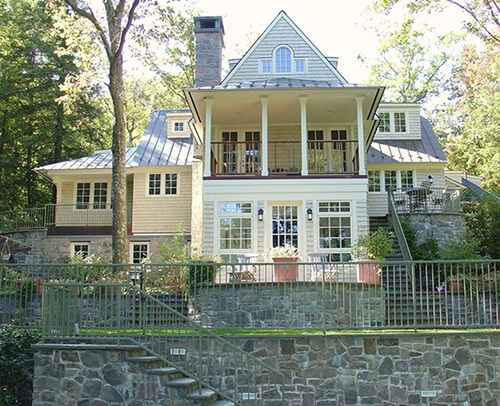 Enhance Your Home's Value & Appeal
From full remodels to a complete design-build plan, Green View Building & Design Company, Inc. puts pride in our work so you can be proud of your home. Expect only excellence, floor to ceiling, wall to wall, inside and out.
Let Green View Building & Design Company, Inc. show you how to unlock your home value.
Our Partners
Alexa Venturini one of the two partners in this company, is a Master Gardener and Landscape Designer with decades of leading clients through her process to create beautiful gardens using native plants and sustainable practices. Her contribution completes the whole picture of a home and garden which will serve our client's desired aesthetic with evolving delight and surprise and enhance their wholistic experience living on a beautiful and thoughtfully conceived property.
Unique, Personalized Custom Homes
As a homeowner, you probably dream about buying a property that fulfills all your fantasies with regard to beauty and function. What you might not realize is that your existing house has the potential to be the custom homes of your dreams.
Based in Cornwall, with intimate knowledge of diverse genres of custom homes throughout New England and in pockets all over the world, our custom home builders bring together top-quality architects, high-end materials and unparalleled vision to build custom properties that withstand the test of time. Whether you're looking to add on a bathroom, remodel your kitchen, or just perform some much-needed renovations, you can count on us to complete the job expertly and on time. We understand the significance of a remodel and the pride you have in your home.
We took home 2015, 2016, 2017 and 2019's Best of Houzz Service Award and are proud to be a recognized area contractor with a reputation for excellence.
We're committed to sustainability and adhere to basic tenants like "build to last" and "build for the next generation."
We have a master gardener to assist with landscape designs. We'll have your exterior looking as good as your interior!
Let us meet your high expectations for excellence and leave you with a remodel that transforms your everyday quality of life.
View Gallery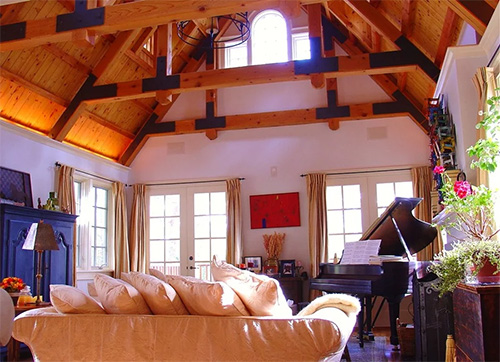 Get a Free Quote Today
Our wide range of services includes bathroom remodeling, kitchen remodeling, home additions and renovations, restorations and more. We're proud to have served the Cornwall, CT community for more than 35 years. We know the area and its custom homes well.
For more information on how we can help you make your property more beautiful, functional and energy efficient, call 860-672-0131 or contact our custom home builders online.
Locally -Owned & -Operated
Proudly offering the best home renovations, home building and much more to the following areas:
Cornwall, CT
Kent, CT
Litchfield, CT
New Milford, CT
Salisbury, CT
Litchfield County, CT
Norfolk, CT
Sharon, CT
Lakeville, CT
Falls Village, CT
Goshen, CT